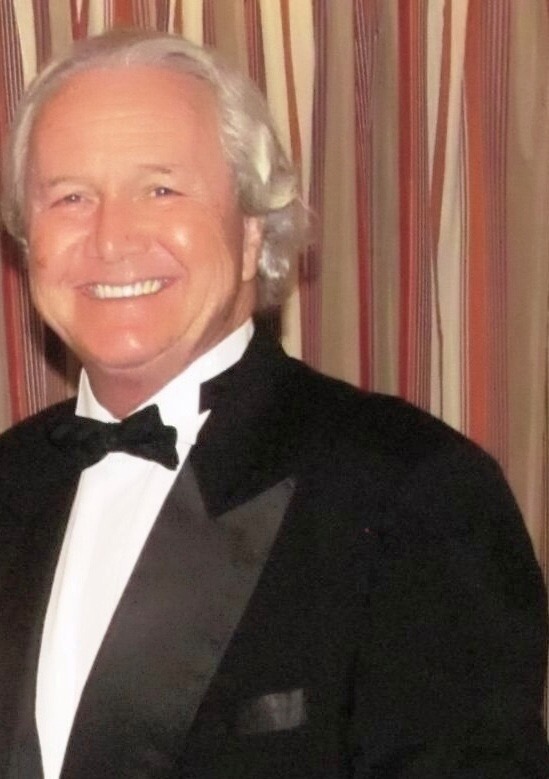 MARK GREEDY
Founder and CEO
Destinations-E
HEAD OFFICE
---
Destinations-E Pty Ltd
250 Tanjong Pagar Rd,
#05-02 St Andrews Centre,
Singapore
088541
Info@destinations-e.com
" Travel far enough, You meet yourself " - David Michell
Destinations-E was founded on a simple principle – bring the best of luxury travel and lifestyle to the discerning traveller and connoisseur across the world. The site was created exclusively for those seeking out hotels, resorts, luxury merchandise and real estate with a difference, that is inspirational, that redefines what an enlightening lifestyle experience should be – in short, they will provide memories that last and pleasure for a lifetime.
Destinations-E was founded by a travel industry leader and innovator Mark Greedy, CEO.
Mark has an unmatched pedigree of success in defining true luxury experiences.
He has over 40 years of Travel leadership with a unique high-end blend of Airlines, Hotels, Travel Agency, Advertising Agency, Cruises, DMC. From Singapore Airlines, Pan Pacific Hotels & Resorts, Jetset International Travel, Tour East, BBDO and The Leading Hotels of the World.
His experience and vision have enabled Destinations-E to embark down a path of redefining what a luxury experience and opportunity is. E- believes it should be what you want it to be, not what we or our industry want it to be. Therefore you will find a wide bespoke selection of luxury only destinations and lifestyle genre as well as valuable offerings and savings that may give you pause to re-think what it is you truly want and deserve out of your travel and lifestyle experiences, purchases and acquisitions – That Perfect Place
Destinations-E today showcases and sells luxury only, global product and services from all genre's
WHAT MAKES DESTINATIONS-E?
Participation in Destinations-E is by invitation only. Destinations-E carefully search out the hotels, resorts, cruises and luxury merchandise that provide not just superior accommodations but also look for those who provide unique and unrivaled customer experiences.
Destinations-E have redefined luxury resorts, hotels, cruises and luxury merchandise to include the best of type genres such as boutiques, safaris, tented camps, family resorts, cruises, adventures, villas, private islands, private estates/residences, palaces and historical/heritage properties.
Destinations-E have included spectacular "floating" and "rolling" experiences by also including accommodations on expedition ships, small luxury cruise ships, luxury adventures and the finest of trains.
Destinations-E is a one-stop portal where customers can learn about the luxury only global product of all genre, review a selection of unique experiences, get advance planning and concierge support and make a booking using ResE or with E-Concierge services worldwide.
'Friends of -E' participants will receive offers, tips and targeted communications relative to their desired profile and interests.
RESERVATIONS & PURCHASES
Destinations-E has the most up to date reservation technology to take bookings directly for our resorts and hotels. Just click the Res-E button on our resort /hotel pages and you can instantly make a booking and take advantage of our packages and promotions.
For those who want for a more tailored, bespoke reservation experience, with all luxury travel-related products and services from Cruises to Private Island to Ski Lodges we are delighted to offer
E-Travel Concierge withwhom you may communicate regards any bespoke travel plans.
Please let ETC know what you have in mind and E-Travel Concierge respond with opportunities and ideas that are perfect for you
For Luxuo-E product &services, enquiries and purchases world-wide we have provided
"Friends of E" members global E-Concierge services.
From high-level Fashion to classic Motor Vehicle purchases we know our stuff and where to find it.
Look for the E-Concierge button at the base of each product page complete the Enquiry form and E-Concierge will be back to you asap
For our newly reimagined E-Experiences and Adventures-E, we have partnered with Untold Story located in London.
Together our combined global experience, contacts, creativity, and CanDo professionalism make things you and we want to happen.
E.T.C. – is Partnered with;
Fascinating Holidays Pte Ltd
410 North Bridge Rd,
Singapore 188726,
STB TA License:00862
E-Experiences and Adventures-E are Partnered with;
Untold Story Travel
170 Brompton Road,
Knightsbridge,
London, SW3 1HW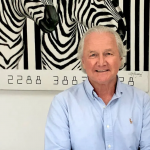 Interview with Mark Greedy, CEO of Destination Elite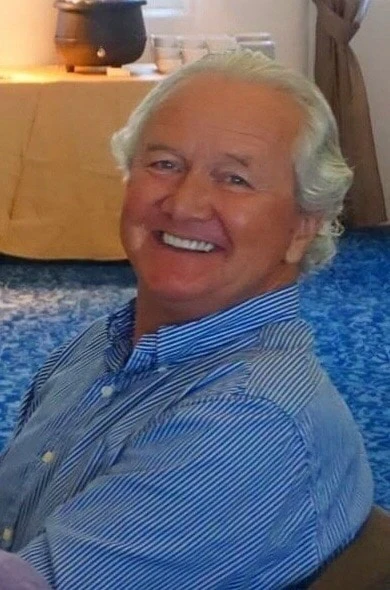 Reality , with my Splash of Colour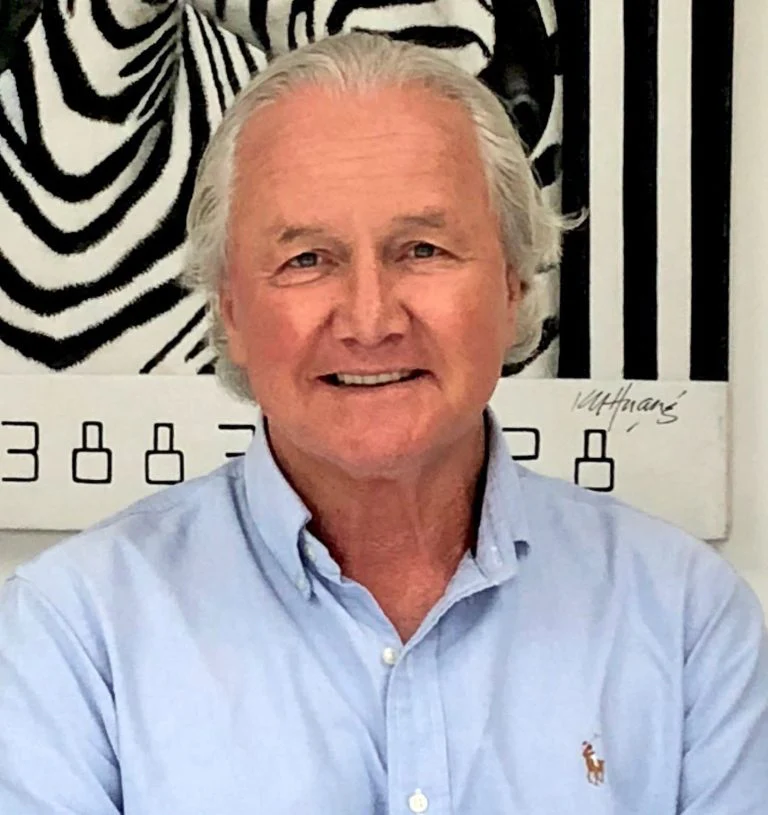 What's a Greedy Boy to Do?
JOIN US
If you represent a luxury product you feel fits with the Destinations-E family, please contact us at our head office (details below) or via email
admin@destinations-e.com.
If you are an individual who would like to receive specially selected offers and other benefits of being a Friend of E member, please visit our
Friends of E subscription page.
Destinations-E Affiliates Adverts 2019